At Nano-Bay we are experts in the production of silver and copper nanopowder for conductive applications. Thanks to our full control over manufacturing process, our team will assist you on your specials requirements or new developments. Currently we supply silver flakes, silver nanowires, silver fractal flowers and dendritic copper. More references available upon request (silver flakes and fractal flowers). Silver nanowires can be supplied in different solvents.
// Conductive nanopowders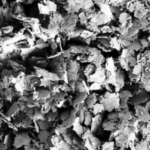 Silver flakes (Ag)
Silver flakes are commonly micro-sized particles with irregular shapes and a high aspect ratio. They can be used as conductive fillers that result in high conductive devices at low volumetric concentrations resulting in low cost-efficient fillers. Silver flakes are mainly used for printed electronics with multiple applications.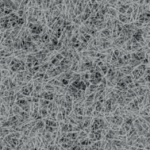 Silver nanowires (Ag)
Silver Nanowires are 1-D silver-based particles with a high aspect ratio. They are characterized to have superior optical, electrical, and thermal properties and are being incorporated into a wide range of products as high transparent flexible films for optoelectronic applications such as transparent film heaters, solar cells, etc.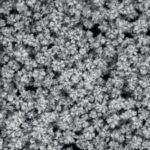 Silver fractal flowers (Ag)
Flower-shaped silver particles are 3-D silver structures recently employed to achieve low percolation threshold and high electrical conductivity by m their multi-dimensional geometries. Due to their excellent coalescence property of Ag NFWs at low temperatures can be employed to design highly conductive inks.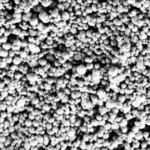 Spherical silver particles (Ag)
Spherical silver particles are supplied as quasi-spherical microsized powders. They can be directly incorporated as conductive fillers in the formulation of low and high-temperature fired inks or pastes to be further applied in printed electronics.



// Conductive nanopowders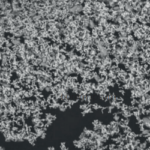 Dendritic copper (Cu)
Dendritic copper particles are environmentally friendly low-cost particles that can be used in not expensive conductive inks for printed electronics. Dendritic copper nanopowder can be doped with silver.