From custom design to production
At Nano-Bay we work under 3 key principles
The experience in polymers together with the knowledge in the automotive sector give life to Nano-Bay, a company dedicated to the development of innovative products created with nanoparticles.
Young and dynamic, made up of two entrepreneurial women, who are committed to science as a business model.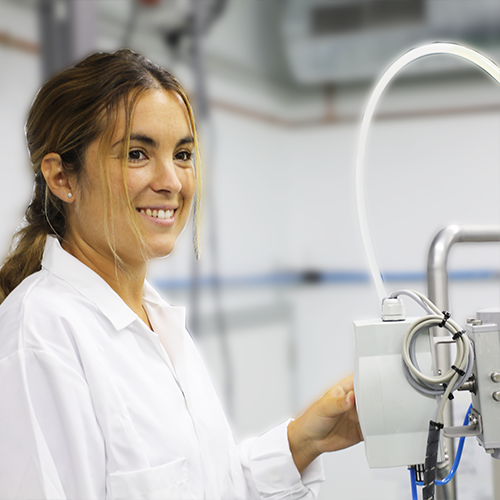 Maria Muñoz
FOUNDER AND GENERAL MANAGER



CEO of Nano-bay, with a single purpose "to revolutionize the technology sector from the synthesis of nanoparticles"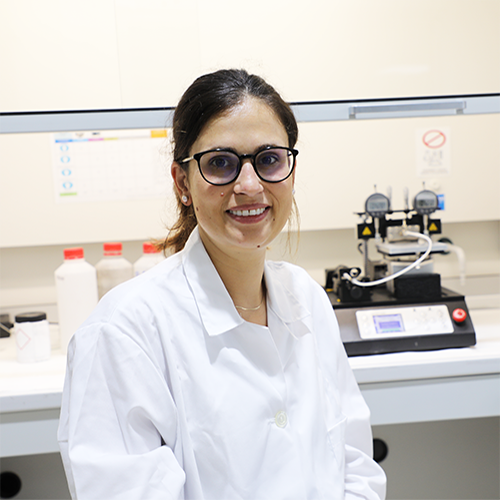 Ana Conde
TECHNICAL DIRECTOR
She is a science enthusiast and has wide experience in nanoparticles, to bring products to the market for the technology sector.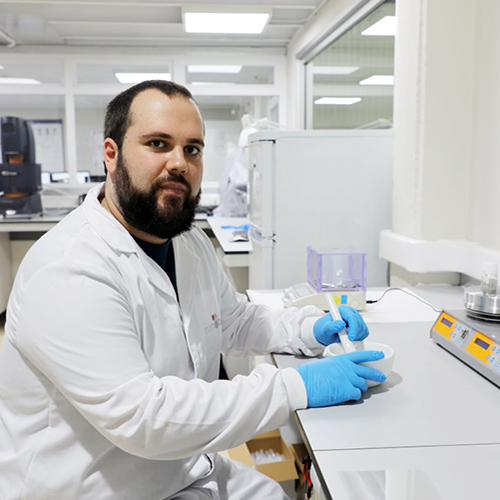 Eneko Iragorri​
TECHNICAL ASSISTANT
Eneko has a master degree in chemical engineering. He has previously collaborated in nanotechnology divisions and now he is contributing to improve the results of Nano-Bay with new ideas.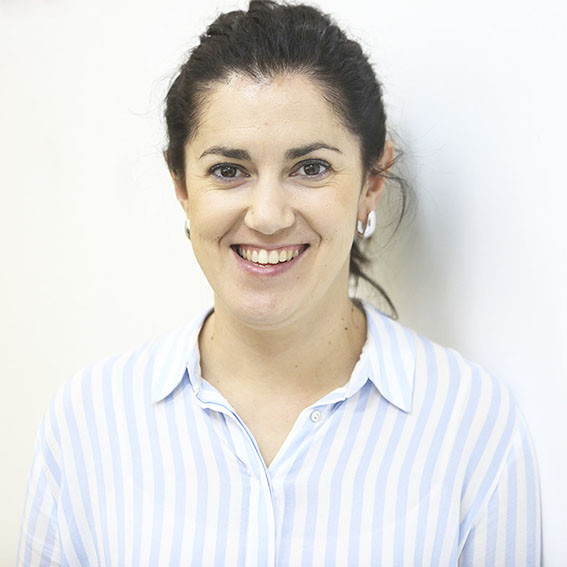 Marina Olaso
Project Management Advisor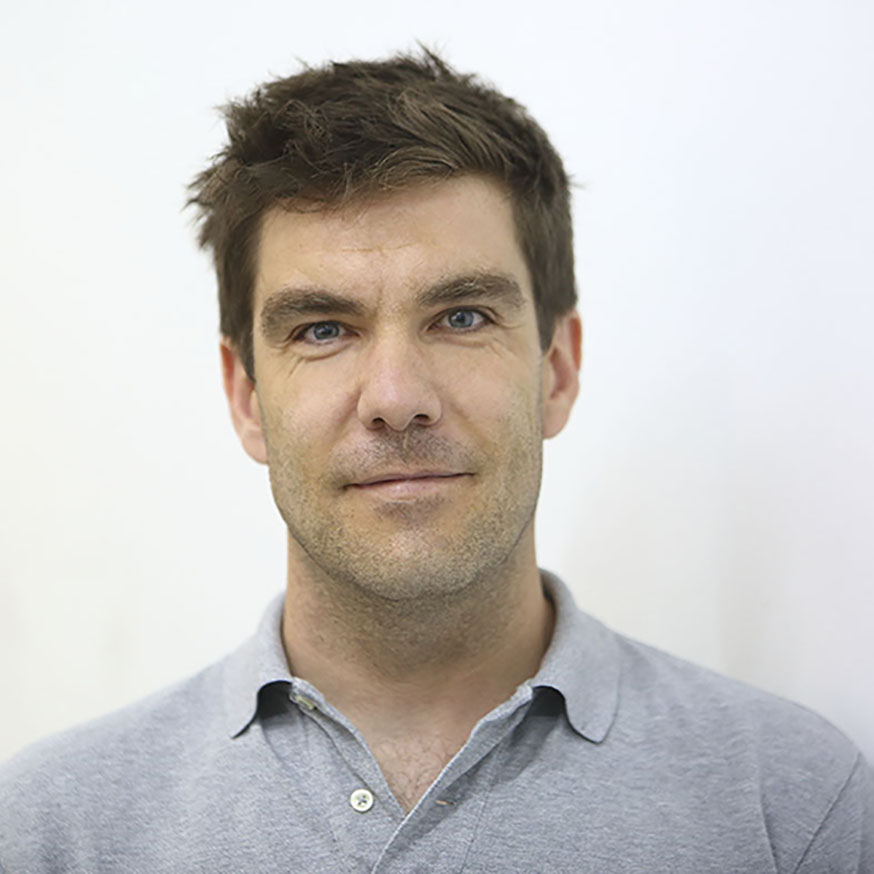 Iñigo Calvo
Scientific and Technical Advisor